Author Archives: James Whitbrook and Germain Lussier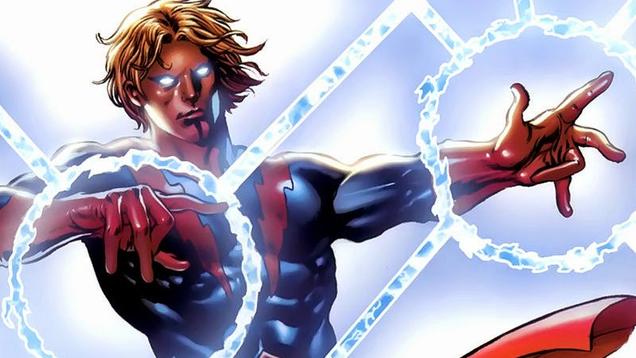 Ever since the first Guardians of the Galaxy movie dropped a hint of Marvel's quantum magic-flinging hero Adam Warlock, fans have wondered when or if he'd ever join his fellow Guardians on the big screen. But now we know that he's definitely coming, and when to expect him.

Continue reading →
Posted in
Internet
Comments Off

on Marvel's Cosmic Hero Adam Warlock Will Appear in Guardians of the Galaxy 3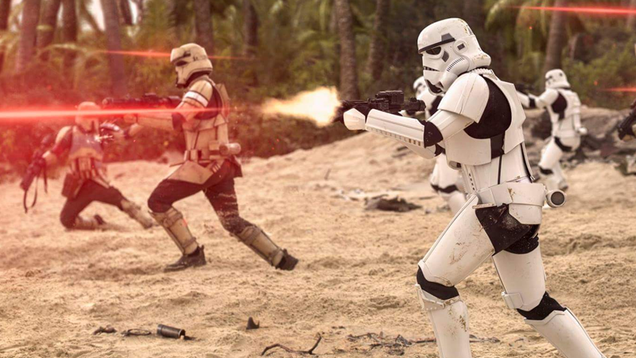 Rogue One is billed as a standalone Star Wars movie, but it's far more entrenched in the story of the saga than many of us had thought. That's not just in terms of its setting, though—it's because it's jam-packed with references and hints to the Star Wars stories that came before it. Here are all the major ones we spotted.

Continue reading →
Posted in
Internet
Comments Off

on All the Major Star Wars Cameos and Connections You May Have Missed in Rogue One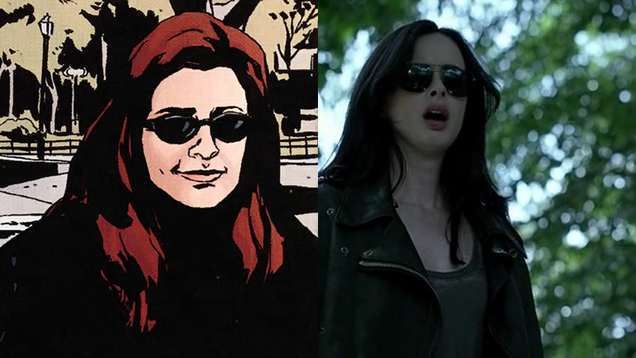 Jessica Jones may be the most subversive of Marvel's superhero stories thus far, but it's still full of cameos, shout-outs and connections—to the cinematic universe it is part of, and the comic books it came from. Here's a few of the links to the wider world of Marvel movies and comics we noticed while watching.